Santa Barbara is my happy place, plain and simple.  As soon as the freeway dips along the coast, I can feel my shoulders relax.  The waves crash against the rocks on my left, the rolling hills dotted with yellow stretch out to my right.  The air feels cleaner, crisper.  And this feeling stays with me throughout my entire stay in this historic oasis on California's southern coast.  In fact, Santa Barbara means SO much to me, we've decided to get married there in just a few months!  Meaning that we have been making countless trips up north, and will only continue to do so as the date nears.  Basically making me an expert on all things SB. 🙂
…And so here it is, my work in progress for how to get the most out of your time in Santa Barbara:
WHAT TO DO:
1. MCCONNELLS ICE CREAM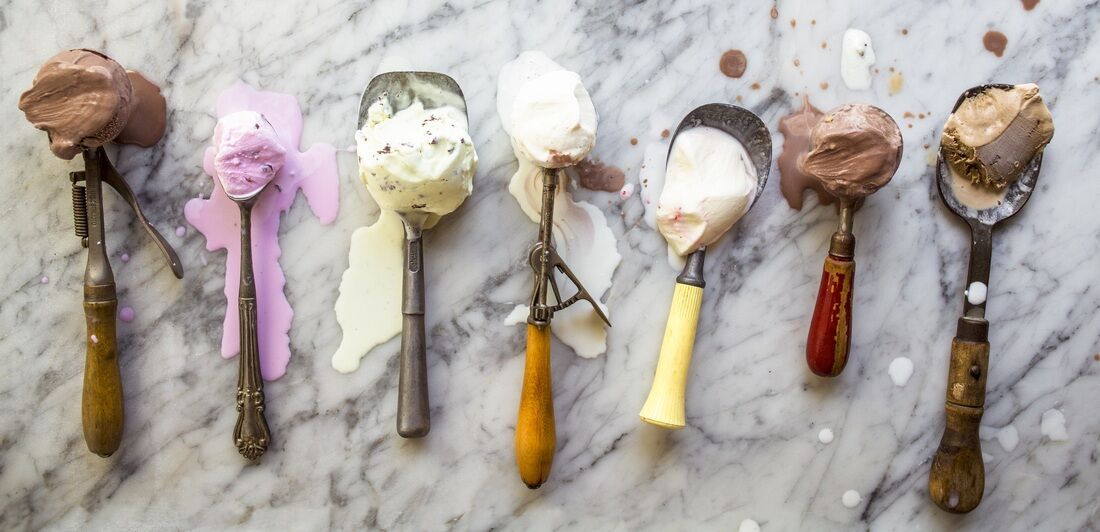 728 STATE ST, SANTA BARBARA, CA 93101
BEST ICE CREAM. EVER. (*not counting La Carreta in Florence, seeing as that's gelato). It would be an absolute shame to visit SB and not make a stop at McConnell's for a scoop.  Matt goes for sea salt cookie, but I'm a straight up almond and olive oil girl.
2. URBAN WINE TRAIL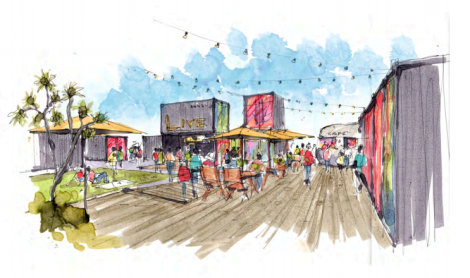 Wine tasting sans the vineyards!  Enjoy a variety of local wines all within walking distance of one another in the eclectic "Funk Zone". Also should mention you'll be just a few short blocks from the beach. win. win. Start at Kunin wines, the tasting is held in a WWII army barrack!
3. WINE TASTING: IN THE VINEYARDS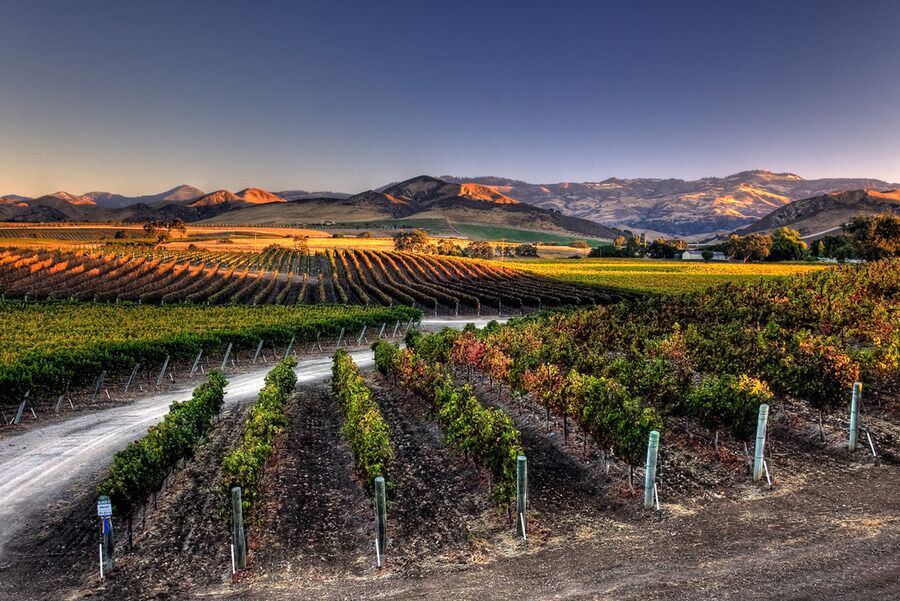 Take a guided tour or post up at Sunstone Vineyards, Firestone Vineyard and/or Sanford Winery!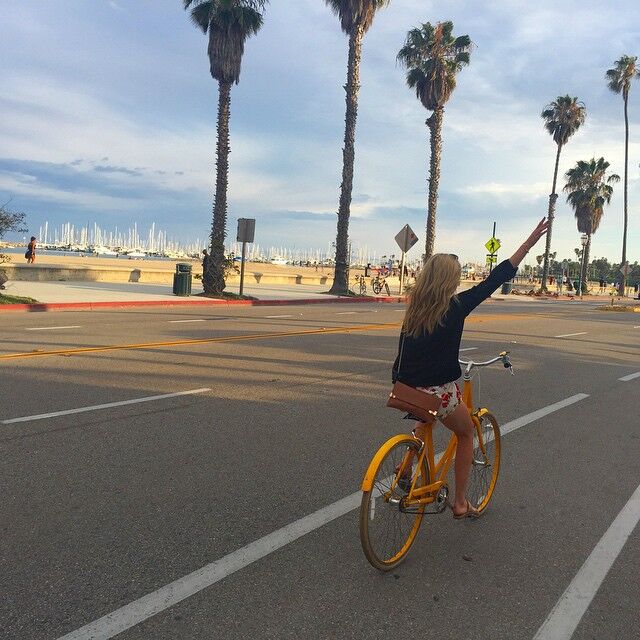 23 EAST CABRILLO BOULEVARD, SANTA BARBARA, CA, UNITED STATES
Rent bicycles to cruise the beach or take you on an urban winery tour.  Wheel fun rentals also has stand up paddle board rentals!
5. SCENIC DRIVE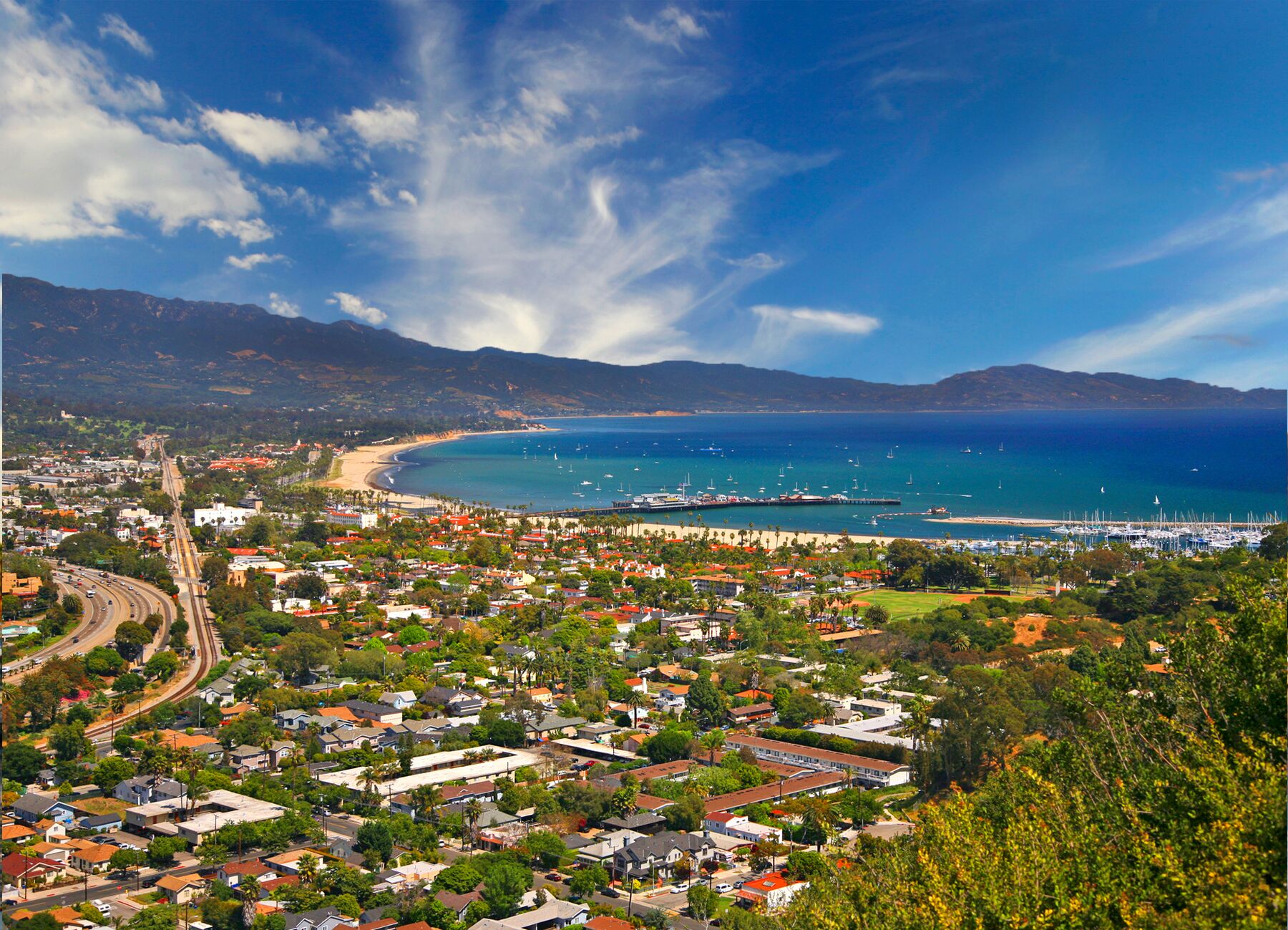 Take a cruise down the historic Alameda Padre Serra, on of Santa Barbara's best scenic drives.  Stop by
The Mission
 for a picture and the
Belmond El Encanto Hotel
for a drink & jaw-dropping views.
6. STATE STREET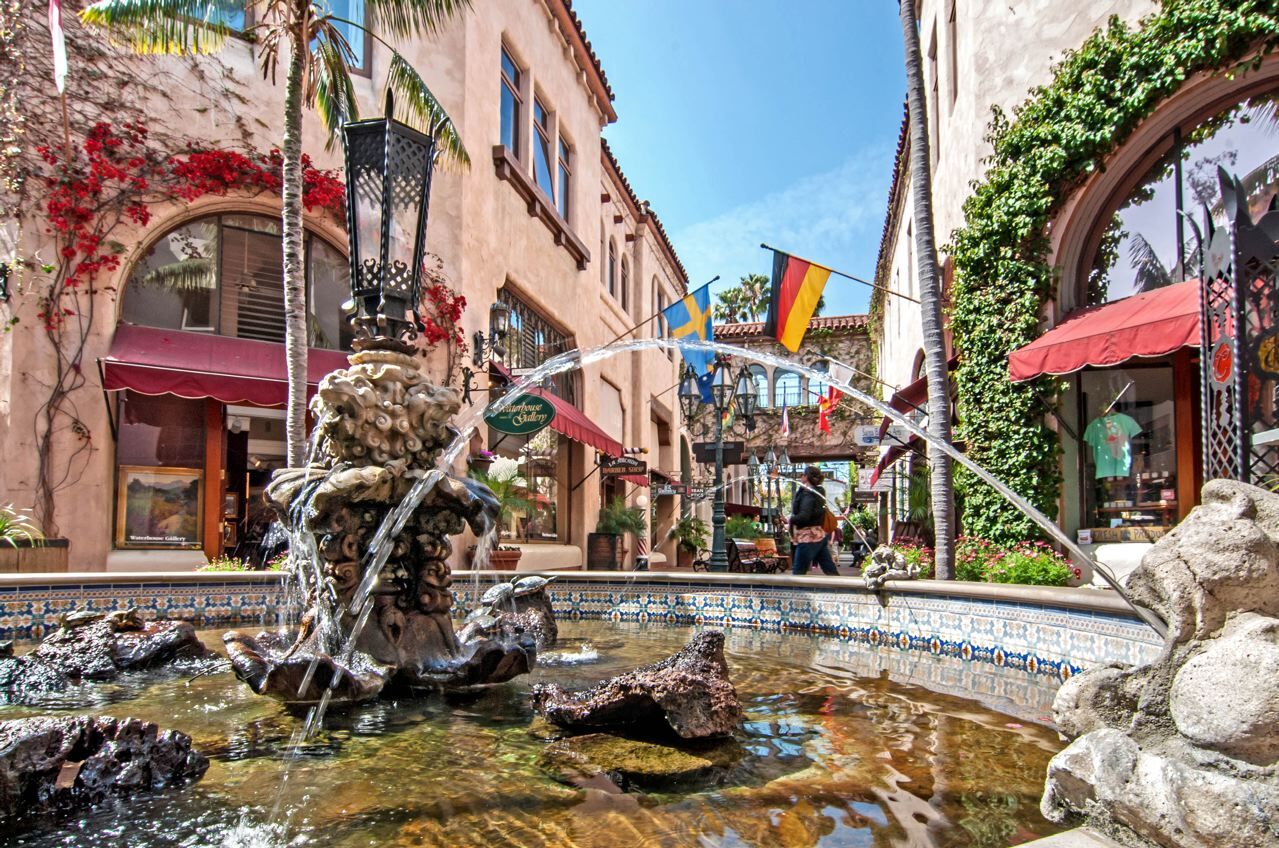 State Street is the epicenter of shopping in SB.  Browse the boutiques and grab an acai bowl at
Backyward Bowls
or build your own hash bowl at
Dawn Patrol
!
WHERE TO EAT:
900 San Ysidro Lane, Santa Barbara, CA 93108
My favorite restaurant ever (oozes romance): Plow and Angel at San Ysidrio Ranch. I mean, Jackie O & JFK honeymooned there, good enough for me.  Make sure to stop by for sunset or a bit before so you can fully appreciate how spectacular the landscaping of this property really is.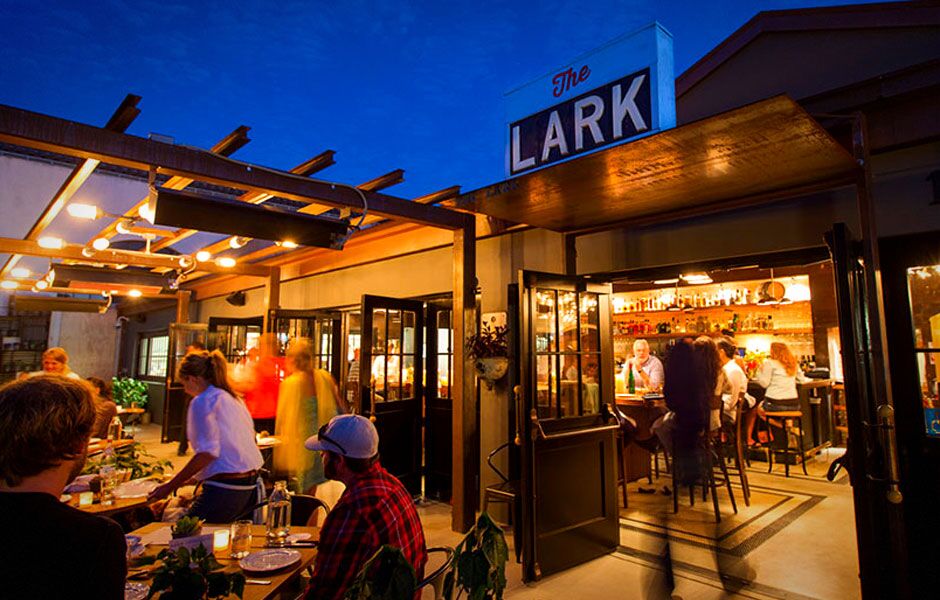 131 ANACAPA ST, SANTA BARBARA, CA 93101, UNITED STATES
This is one of, if not the, best farm to table restaurants I've ever had the pleasure of eating at.  The menu changes often, but I have never had anything short of an exceptional meal from here.
3. FINCH & FORK
31 W Carrillo St, Santa Barbara, CA 93101
Come hungry to this farm to table restaurant located in a quintessential Santa Barbara Spanish style boutique hotel "The Canary". Heavier than the Lark, here your tastebuds will sing with the unique flavor and texture pairings of each dish. Everything is delicious, but the scallops with grapefruit, avocado and a chorizo sauce is what I return for.  Tell the head chef James that you came in because of Chelsea's blog – he's a culinary genius who will appreciate my good praises!
WHERE TO STAY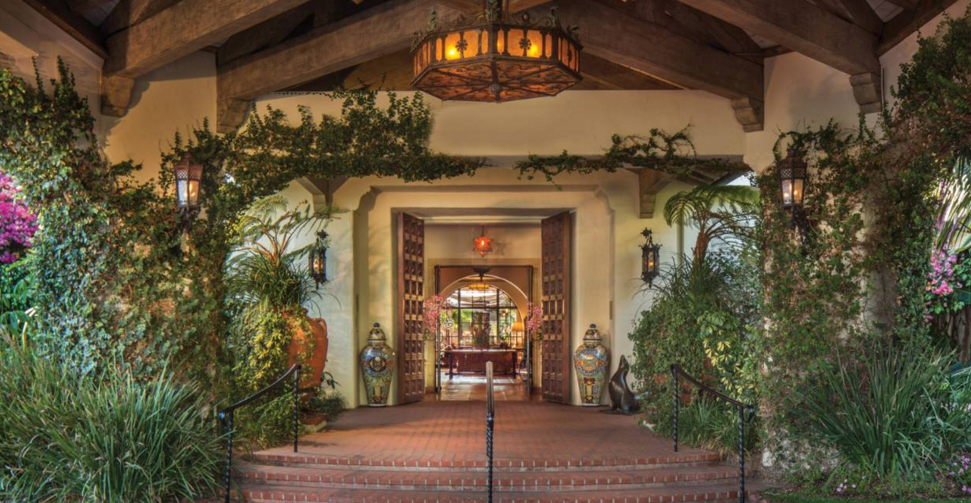 When we come to santa barbara we either stay at the Cheshire Cat Inn bed and breakfast or the Canary Hotel. Both have prime downtown locations and capture the essence of Santa Barbara life. The Canary has a rooftop pool overlooking the city and also offers complimentary bike rentals. Both hotels have wine social hours in the afternoon. Our favorite part about the canary is how dog friendly they are… They even give shelly her own bed in our hotel room (which she doesn't use… Since she sleeps under the covers with us)!
Two luxury accommodations that we have always dreamed of staying at are: The Four Seasons Biltmore and San Ysidro Ranch. We visit both often for their world-class dining and impeccable service. San Ysidro ranch is located quite a drive out of the city center, nestled into the vineyards. It has hosted guests like Winston Churchill, Lucile Ball, Audrey Hepburn.. And Jfk & Jackie even honeymooned there!